25 year old minimum age requirement
We set the minimum limit of the donors we aquire at 25 years of age. Young people can be great givers, and so they will not be lost, but instead redirected to the clients main website.
Waysact &
Floodgate Powered
FP is setup and well versed with Waysact and Floodgate software so that data exports are done seamlessly and with the clients integration needs in mind.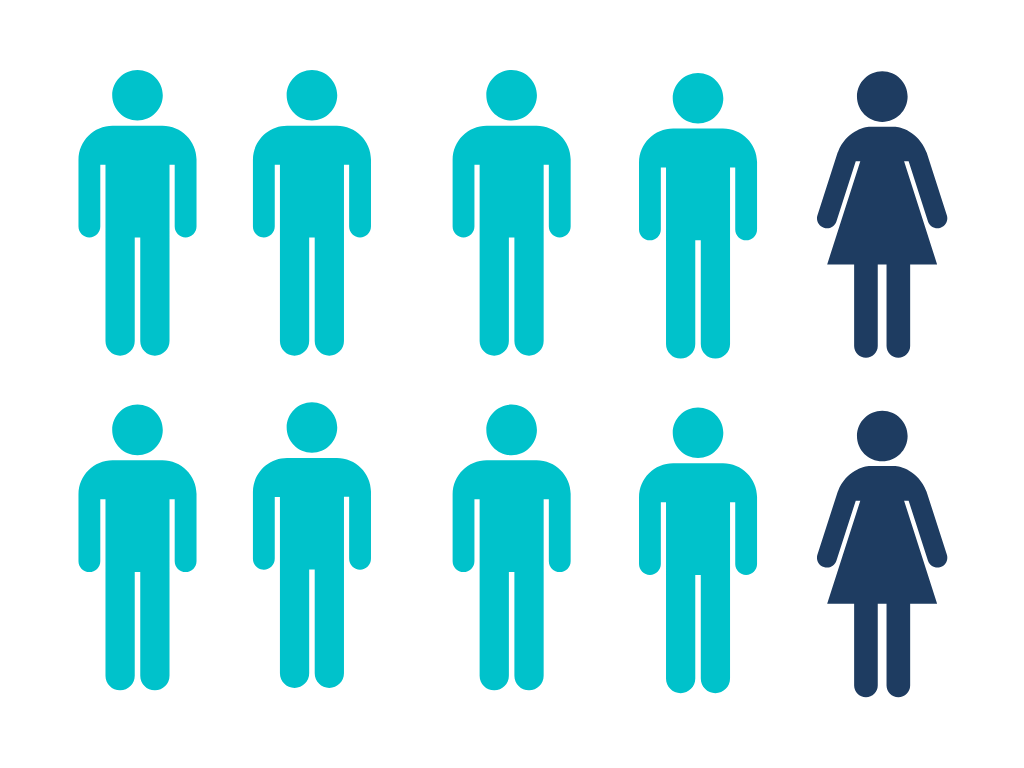 Of all donors are acquired with an instant First Debit (IFD)
We know the benefits of this tool and do not shy away from using it. Our team is highly trained on obtaining valid and successful IFDs which has greatly benefited all of our clients that utilize it. Ask us how!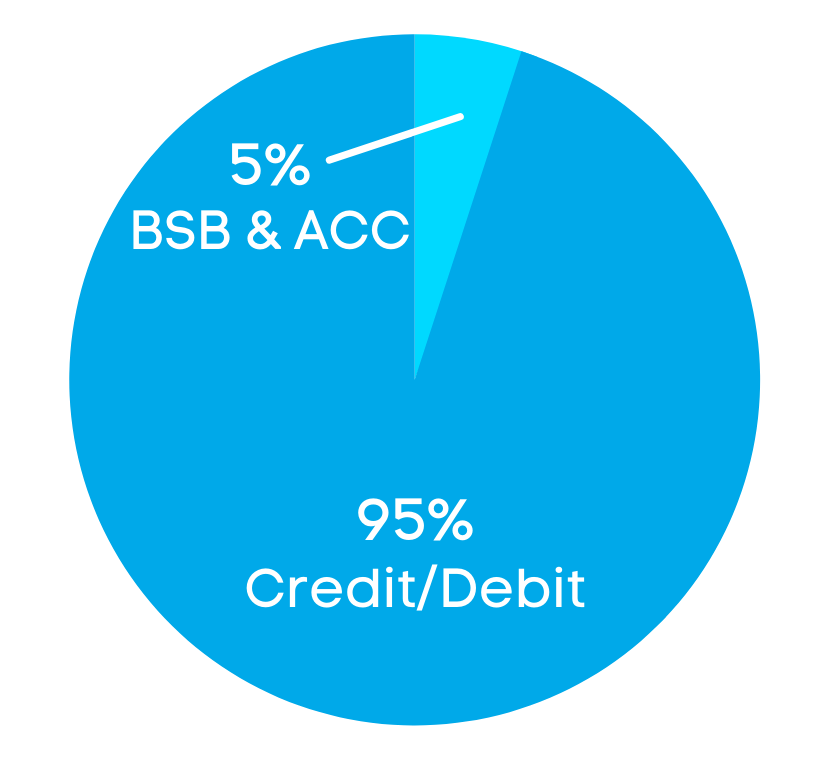 95% Credit And Debit Card
Acquisition Rate
Less than 5% BSB & Account Number generation
We share a common goal with out clients and strive to reach the ROI as soon as possible. Ask us how this small restriction generates longer lasting and more profitable donors for our clients.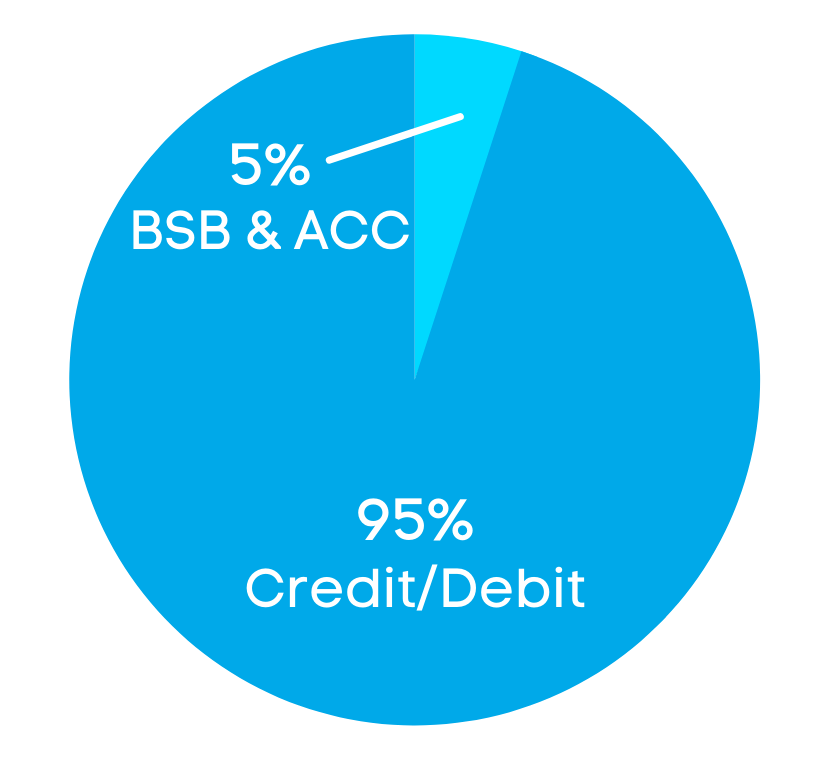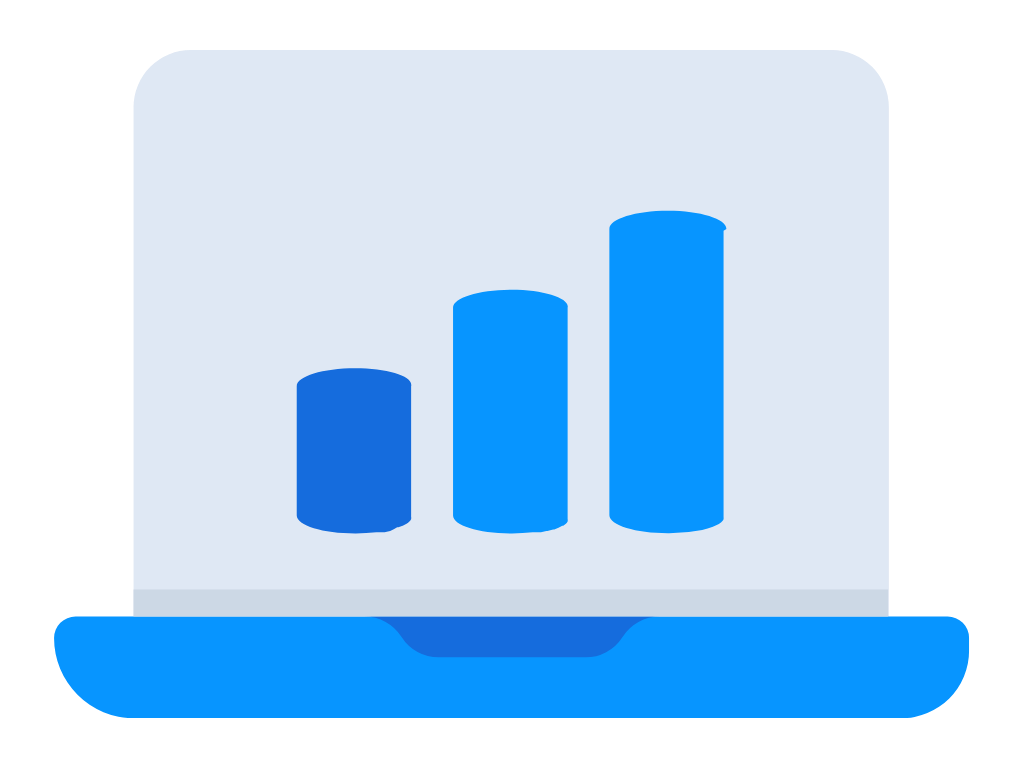 Industry Leading Retention Data
Available upon request or through a reference to an existing client
Public Liability Insurance

Experience with Running Multiple Campaigns Simultaneously
Capable of Managing Large Budgets
Long Term Client Relationships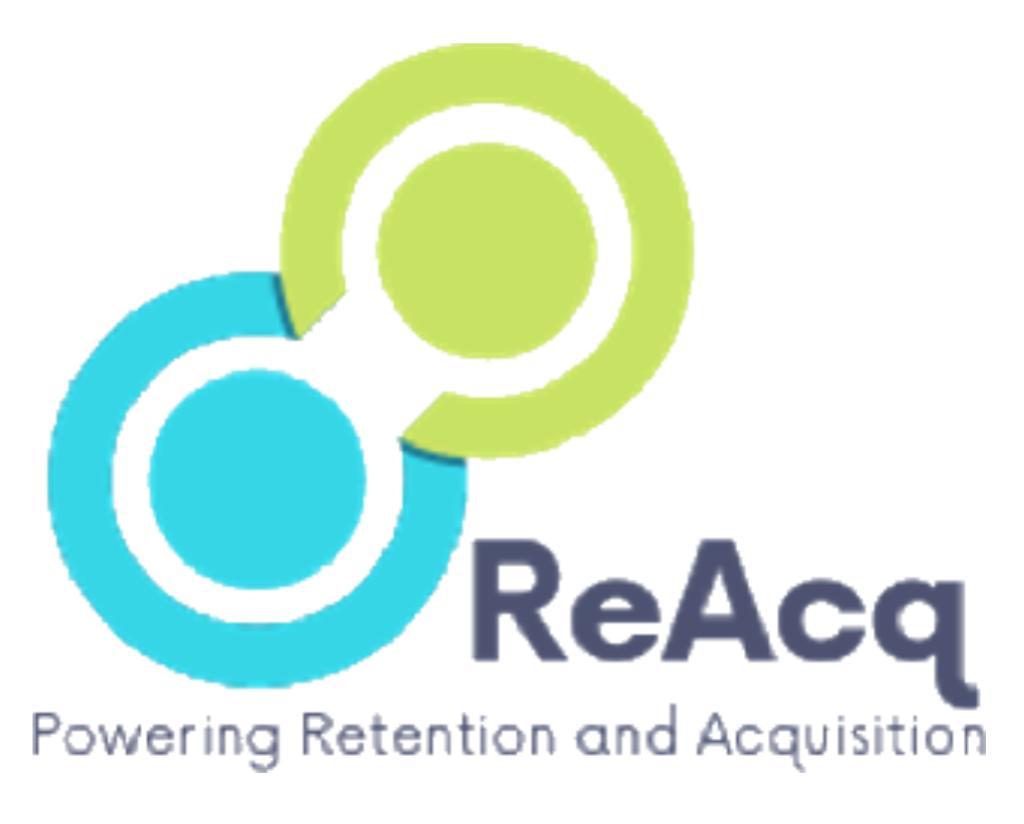 ReAcq Powered
We track our stats with you, give you your own dashboard at no extra cost, and let you see reporting live, because we believe in true transparency.
On Field
Management Style
Managers work directly with the team
not from a desk.
Managers work directly with the team
With our head office based in the heart Surfers Paradise, our team of Gold Coast locals are deeply intertwined with the local community, providing authentic connections to patrons based on their common residency and genuine rapport. FP's Gold Coast team services centers ranging from Tweed Heads all the way to the Logan Shire.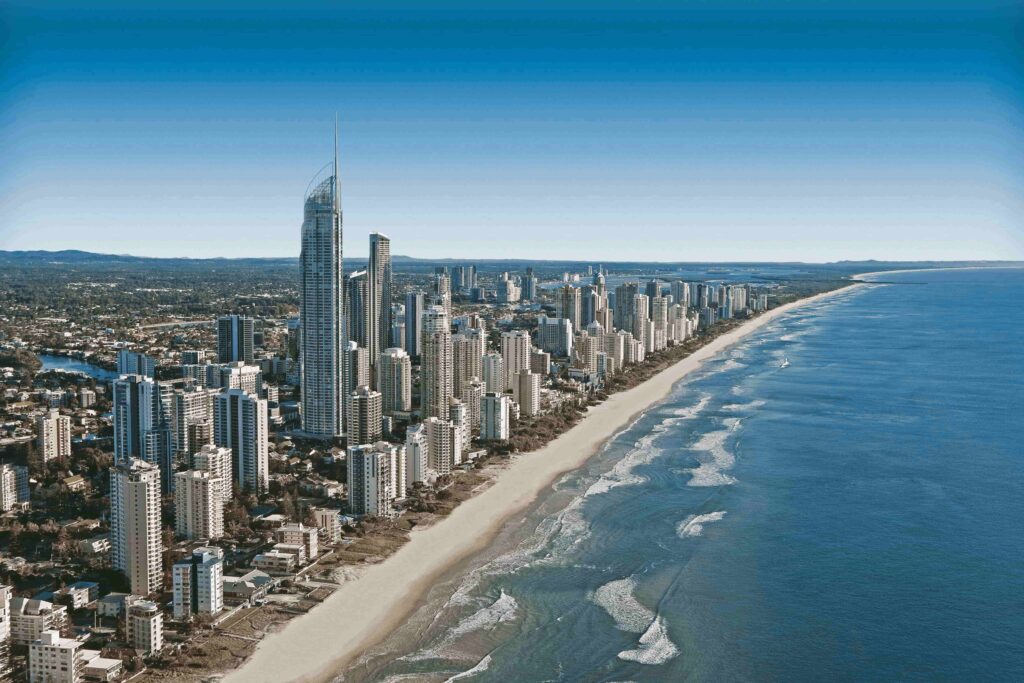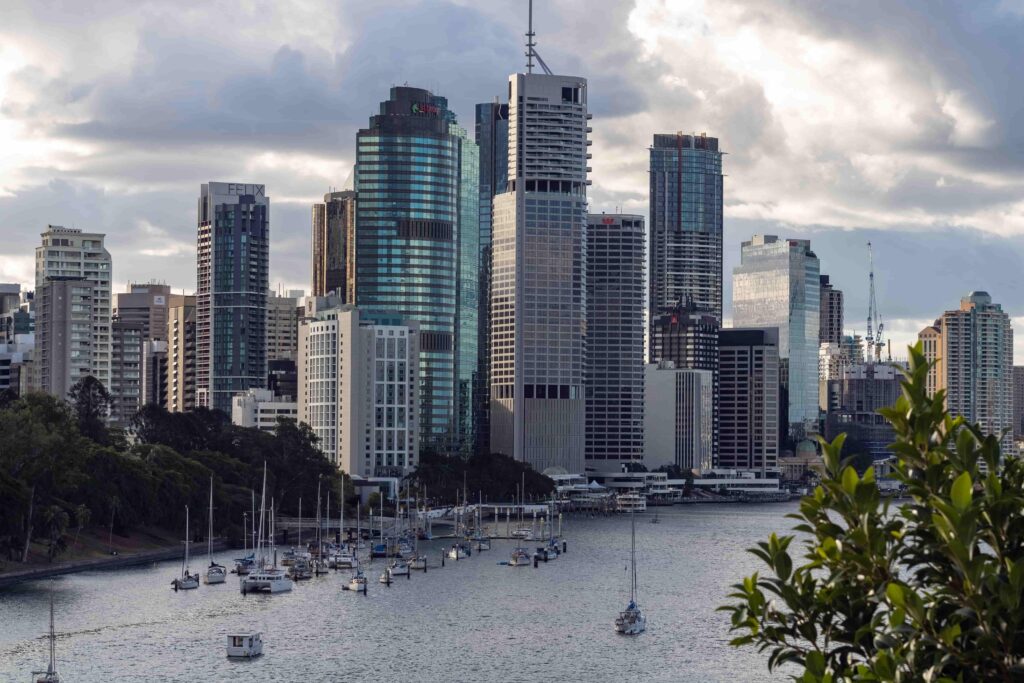 With Brisbane just a short drive away have trained and continue to manage a second office within the heart of Brisbane. Our team there services all of the inner and surrounding suburbs of Queensland's Capital.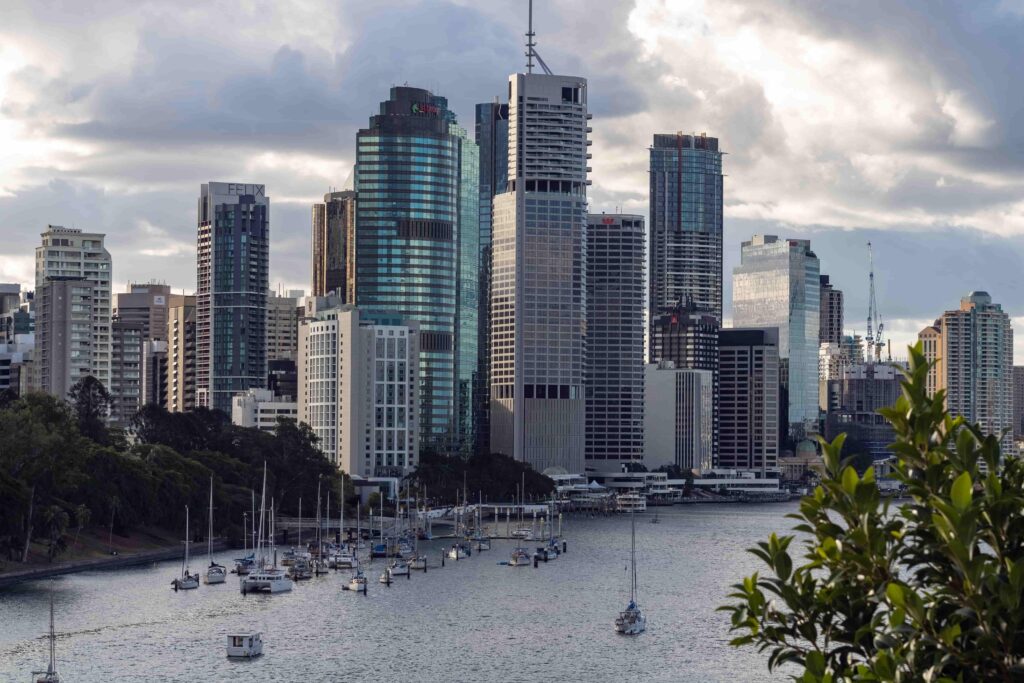 We have been testing different markets around the country and know the regions with the best volume and best retention that allow us very explosive short term travel trips. These states include, Queensland, Victoria, New South Wales, Western Australia, Tasmania and South Australia.