First Purpose (FP) is a team of fundraisers and sales representatives with backgrounds from all over the world. They have come together within the Gold Coast, Brisbane and Perth to achieve one common goal – SMASH the results for our clients! 
Everyone in our office comes to work each morning thrilled to discuss new methods, tactics and strategies to improve our performance. Together we watch new recruits grow and learn at a rapid rate how to earn for themselves and how to manage teams, manage people, and manage their own personal performances and attitudes.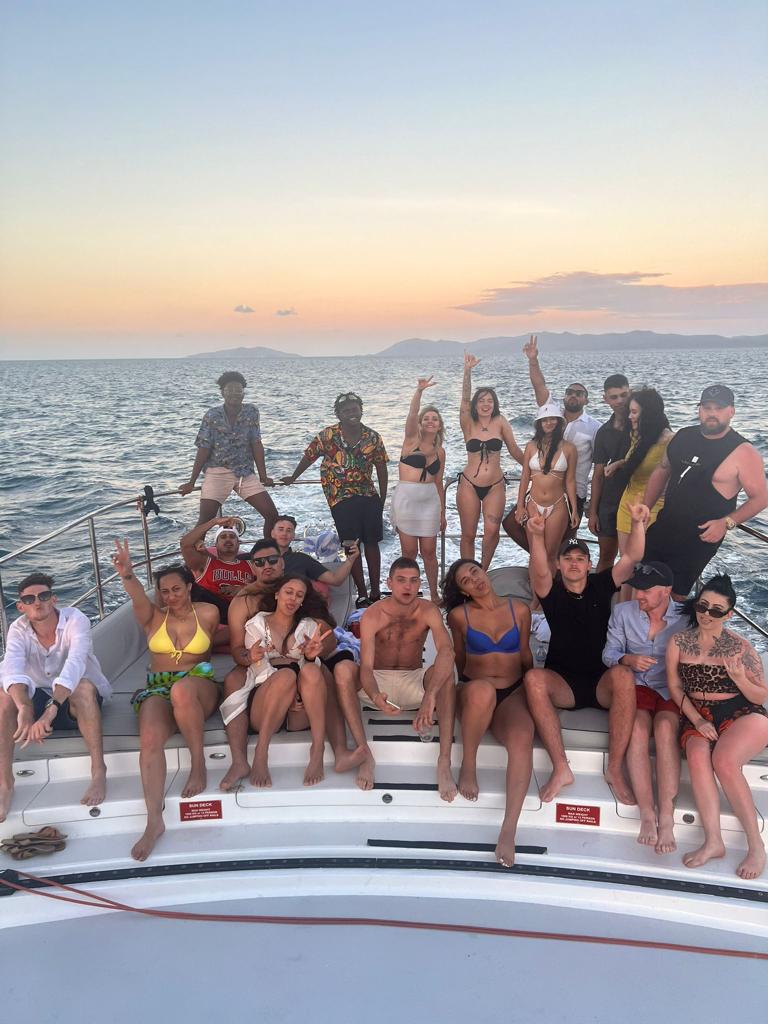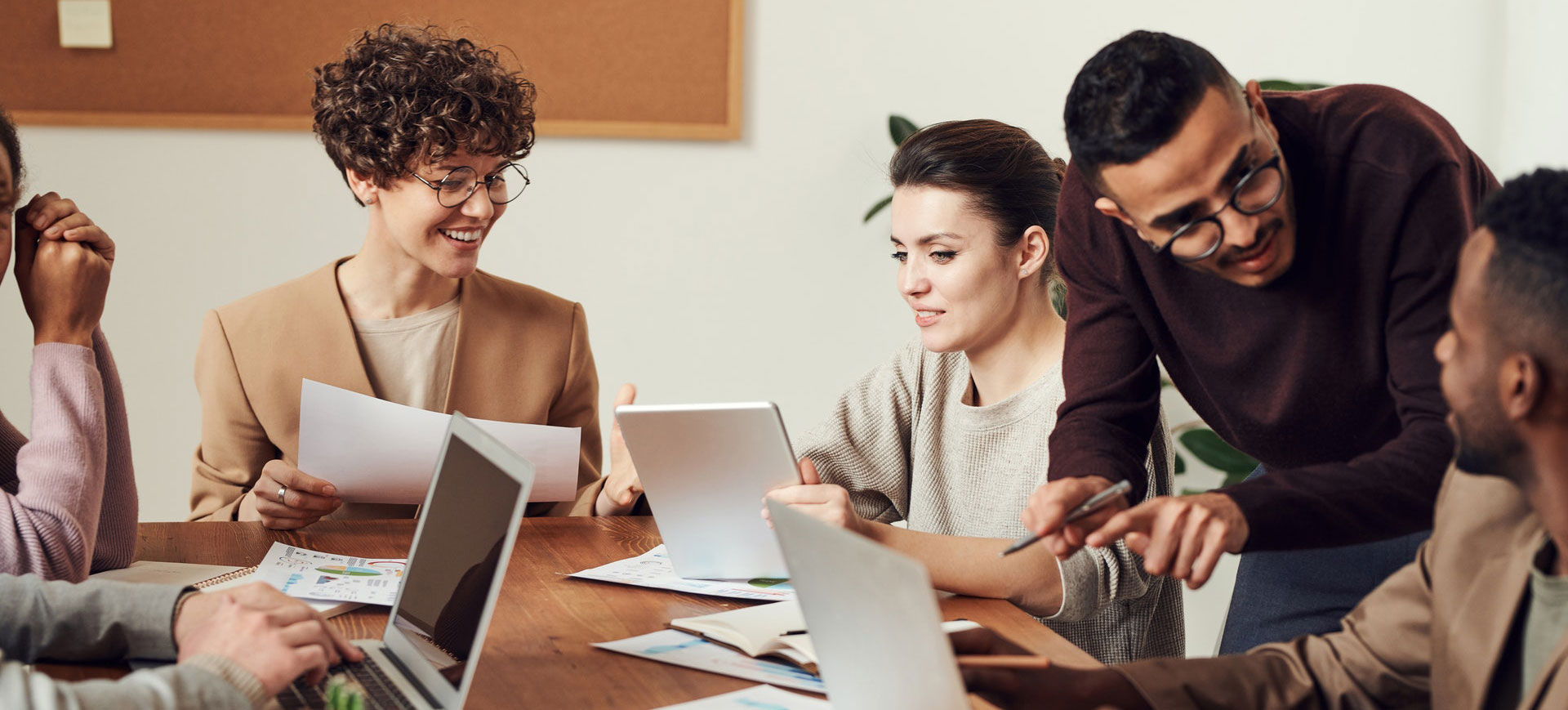 Each day is a new test that we all work to pass.
Though our hours would lead some to think this is just a 9:00 to 5:00 position. That couldn't be further from the truth. First Purpose is a family unit that has shared in many turbulences together, all the while working to better improve how we service our clients.
From Face to Face Donor Acquisition to Telemarketing & Lead Generation. First Purpose is proud to house a team of talented and motivated young stars.
Pop by next time you're in the Gold Coast to see what we mean!
With our head office based in the heart Surfers Paradise, our team of Gold Coast locals are deeply intertwined with the local community, providing authentic connections to patrons based on their common residency and genuine rapport. FP's Gold Coast team services centers ranging from Tweed Heads all the way to the Logan Shire.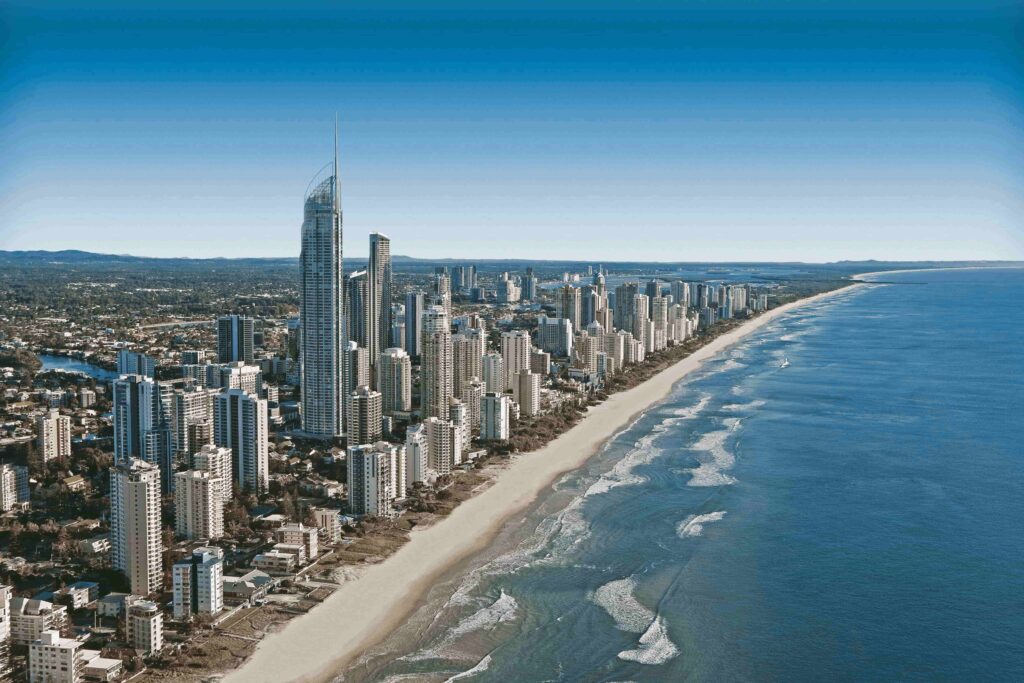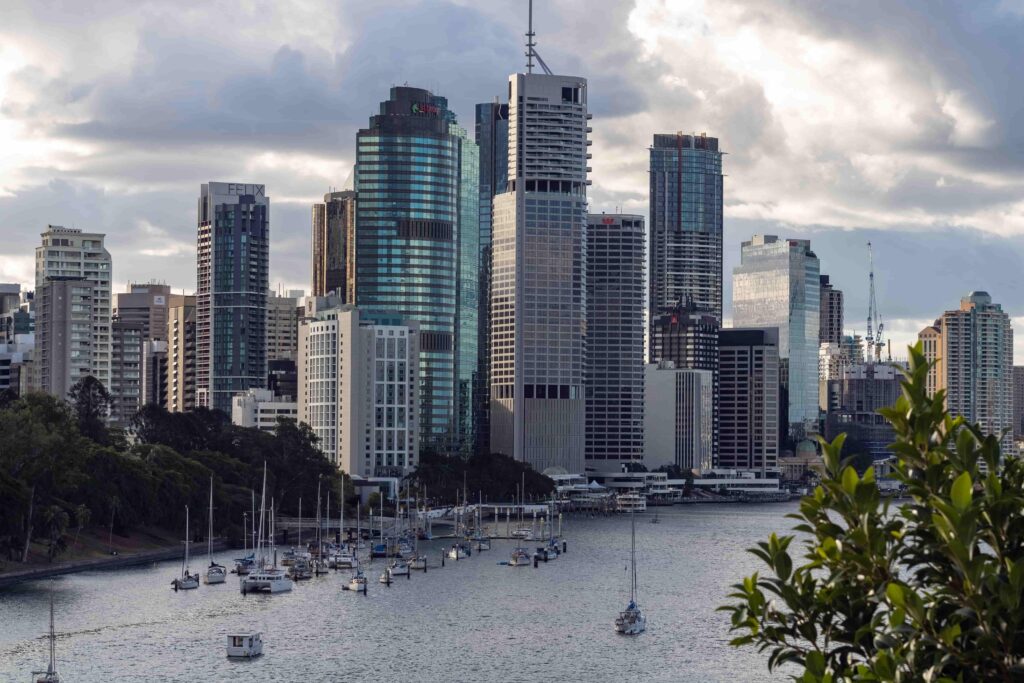 With Brisbane just a short drive away we have trained and continue to manage a second office within the heart of Brisbane. Our team there services all of the inner and surrounding suburbs of Queensland's Capital.