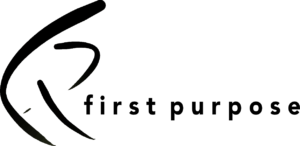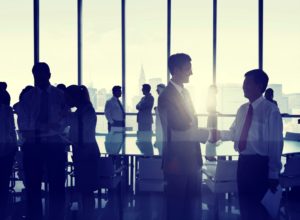 It has always been about people.
Ever wonder why you press # to skip the unresponsive robot on the automated answering machine?
It's about people. It has always been about people, and we've got a lot of good ones which we drive forward with Face to Face over everything else. We have been told many times some of the best deals are made on golf courses or at business dinners. In fundraising, we have seen some of the best and most inspiring moments come from a passionate rep speaking to someone face to face at a door, or at a CML.
Next time you reach out, try a video call. See the difference in the result.