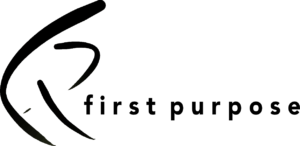 Who is First Purpose?
First Purpose is a team of sales representatives, sales managers, national directors, and campaign managers with over 20 collective years in the business, with one of our Veterans having over 7 years experience.
With statistics related to retention rate indicating that over a year in fundraising is well seasoned, our core is one of the most experienced within the market. At FP we are all too aware of outdated and obsolete practices which is why we believe we are the future of Face 2 Face marketing in Australia.That is our focus.
Why are we here?
After separating from our previous managers, First Purpose come back together to do things our way, the right way. We are putting our clients first.